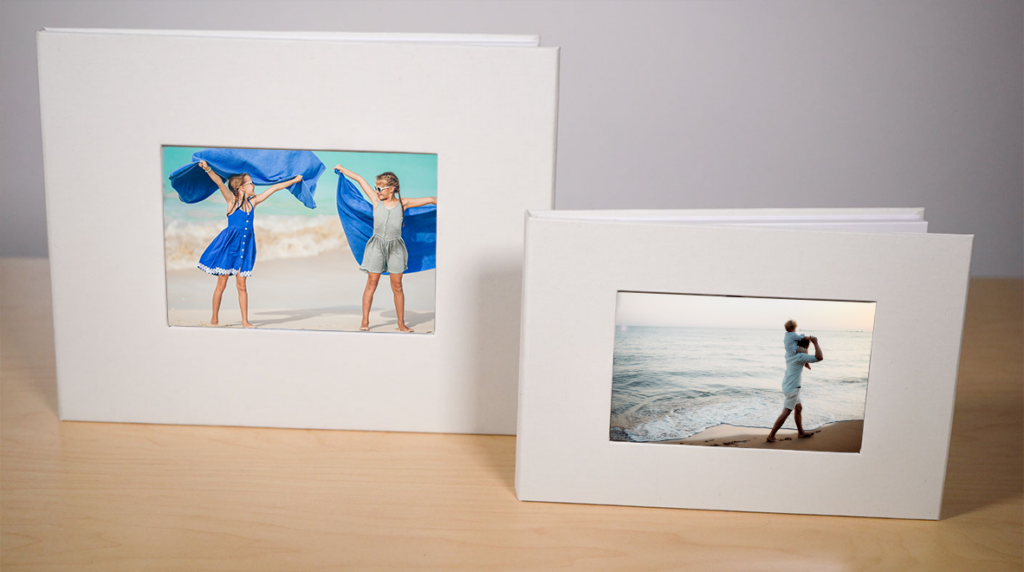 We strive to lead the video book industry in quality, transparency, and American/Australian customer care with an unmatched collection of innovative products. With incredible touchscreen video books in your hands, it's easy to Share Moving Moments! 
We love working with professionals to help grow their business with our line of luxurious video books. Creative pros across the country gravitate to Mediatech Direct Inc., our parent company, because we offer distinctive and high quality products. Truly amaze your customers and stand out from competitors with Keepsake Video Books and products. We offer a Pro Rewards affiliate program that provides professionals the chance to bring in additional revenue by simply introducing our innovative products to customers. To learn more, click the link below.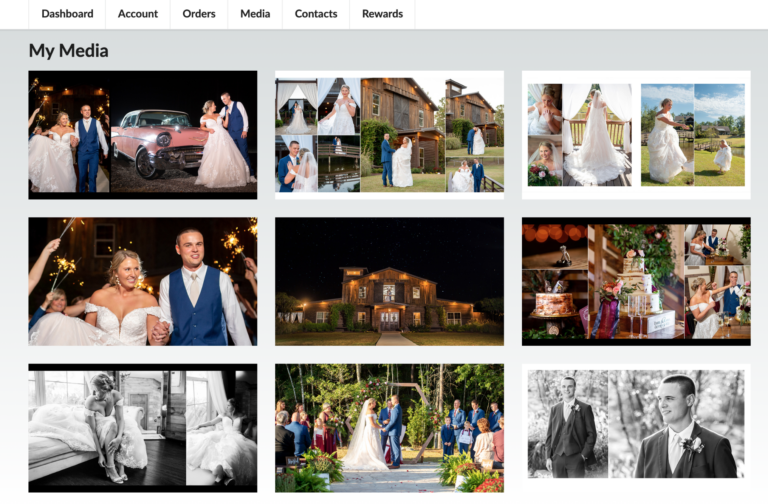 Our team at Mediatech Direct inc., headquartered in Pensacola, Florida and Melbourne Australia, offers over a decade of trusted industry leadership building video books, video brochures, and presentation boxes for some of the biggest brands in the world. Now, we're introducing easy-to-use consumer products like Keepsake Video Books that give every person the joy of sharing moving moments. Our simple customer portal makes uploading and organizing your photos and videos an enjoyable and simple experience. Whether creating a video book for yourself or sending as an unforgettable gift, you'll love the feeling of amazement with Keepsake Video Books. 
We're at the forefront of imaginative and inspiring communication.
Our products help people share moving moments.
We're born out of innovation, experience, quality and service.
We're committed to 100% transparency with our customers and partners.
Receive unmatched quality and service or your money back.
We are approachable, knowledgeable, responsive, and passionate.